Top Travel App Development Company
We are a leading travel app development company in Kanpur, capable of providing innovative and effective solutions for the travel and tourism industry.
. Our travel app developers are experts in industry jargons and can assist you in meeting the growing demand from customers and investors. The travel app development services at Webixy have helped several companies achieve desired results, gain more users, and strengthen their reach in the travel industry. What makes us one of the best travel app development companies in Kanpur is not just the success rate we deliver but also the fact that our travel app development services go way beyond those conventional results. We provide our clients with solutions that will help them resolve near future problems as well. Whether you are planning on building a mobile travel application or creating a travel website, we have for you a highly qualified, skilled and experienced team of travel app developers at Webixy. Our travel app development company has years of expertise in the field of mobile app development and has delivered successful results.
What is a Travel Application?
A travel application is a software application designed for use on digital devices such as mobile phones, and it allows users to book and manage travel tickets like air tickets, bus tickets, and train tickets.
Most travel app development services will provide you with common functions such as booking tickets, changing reservations, and reviewing travel plans. The public Travel portals or websites applications, while useful for some travellers, can easily become out of fashion and hectic, so travel agencies are addressing this by providing mobile responsive, and interactive travel applications for travellers.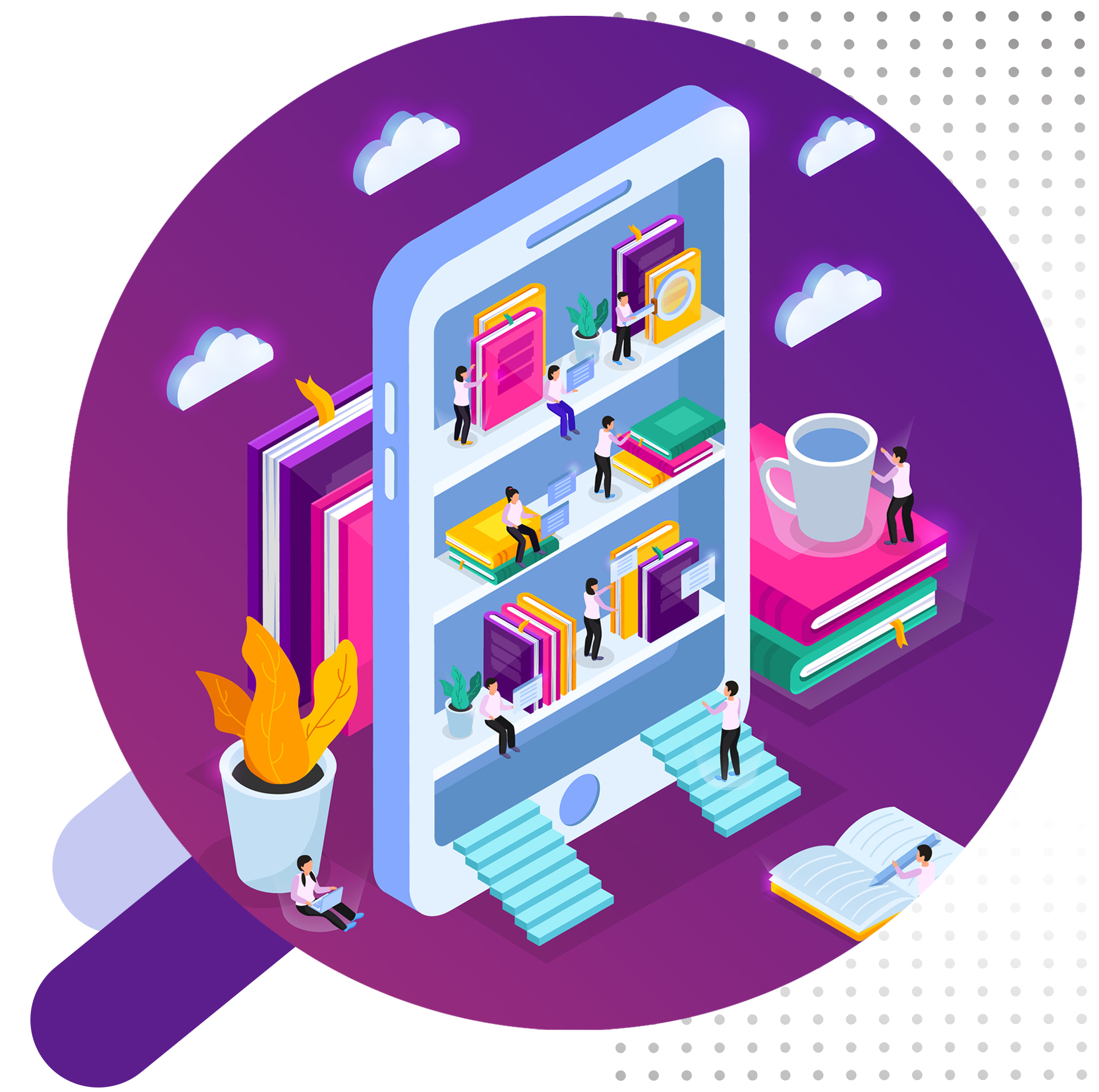 Why Choose Us
Our Travel App Development Services
Our top-notch travel app development services enable online booking and ticketing services powered by artificial intelligence and cloud technology.As a leading travel app development company, we create real-time travel apps with cross-platform app development, user-friendly designs, and functionality.
We at Webixy develop flexible and dynamic on-demand travel apps with tailored front-end User interface, customisable admin features and strong analytics tools. Our travel app developers create interactive and virtual reality-based travel applications to assist users in selecting their tour packages, vacation spots and more.
Our advanced and cost-effective chatbot development services for travel applications, make us one of the best travel app development company in Kanpur. We at Webixy also provide development services for tourism mobile applications, which are specifically designed for hotels and resorts and tailored according to their requirements. Our travel app development services also include features such as finding the top nearby hotels matching the user's requirements, hotel booking, online payment, etc.