Desktop App Development Agency
About Desktop Applications
A desktop application is a computer programme that works on a computer device such as a desktop or a laptop, while a web application requires an internet connection or a web browser to operate.
Desktop apps are software that are installed on the system's local server; you can instal them from online sites or use the CD drive to perform the installation. It does not need a connection to the internet after the installation as it runs on the system's local server.
It is important to choose the right framework for the development of an efficient desktop application. We at Webixy have developers who are expert in desktop app development. They'll understand your business requirements and develop the application accordingly.
Reasons for Using Desktop App Development Services
We are amongst the top desktop app development companies and provide outstanding digital solutions to our B2B marketplace clients. We take pride in the quality of desktop application development services we provide to our customers and help them achieve their best. We provide cross-platform desktop application development services to create and manage desktop applications with new features of any variety.
Our desktop application development team has skilled and seasoned professionals who have years of experience and knowledge in their field. Our team develops application using the best desktop application framework assuring the quality of your project.
Our end-to-end development services, experienced team, and excellent track record make us one of the best desktop application development agencies. Your success is our priority and we use the best tools in the market to guarantee the same.
Enhance Your Business Resources with Us
We develop various types of Business based software like General ledger software, CAD software, Inventory management, VMS software, Network configuration software, and many more.

We also offer windows application development services for office-use software like File managers, Password management software, Push notification, Antivirus, Plugins, and Illustration software.

Our time at Webixy is expert in developing digital programs including editing software, multimedia software, and more.

We also run various software real time tests to ensure that your project is a success.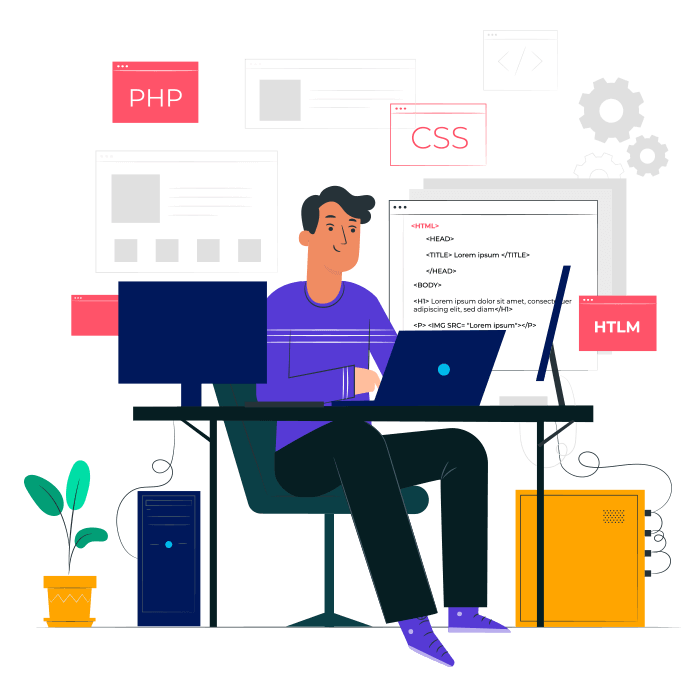 Develop Apps with Us
We at Webixy have a group of experts in various frameworks
We also have experts in Python and Java language.
Our team uses some of the best Java and Python desktop application frameworks.
We have analysts who will guide you through what's best for your business.
We understand your requirements and provide services and solutions best-suited for your business.
We provide maintenance services and constant support to our clients.
We develop user-friendly and high-performance cross-platform desktop applications.
Our Features