Shopify Website Development Services
About Shopify
Shopify is an easy to setup and use platform. The platform includes a collection of templates that make it easy to create one-of-a-kind and aesthetically pleasing online stores. It comes with a basic theme, but Shopify developers can modify it to build functionality and UI rich stores. The Shopify themes are mobile-responsive, which means they can be used to create mobile-friendly stores. Also, there are free iPhone and Android apps for managing the store.
Reasons for Using Shopify App Development Services
Shopify web development offers various unique professional layouts and custom designs to help you build your own exclusive business website, that can also be modified to suit your needs. Shopify eCommerce website development provides a platform for you to access and track all the important details about your store, such as items, purchases, sales reports and client information from your devices.
We are one of the top Shopify development companies and have developed various sales-driven e-commerce stores for our clients. The team at Webixy uses the best Shopify app development tools and works determinedly to provide excellent results.
Our Shopify developers have years of experience with them, they understand your vision and provide you with development services appropriate for your project.
Enhance Your Business Resources with Us
We provide customized themes and layouts for your Shopify stores. We offer tailored Shopify development services to suit your goals and business.
We integrate necessary plug-ins and third-party systems like ERP and CRM with your store to improve the performance and user experience.
We can also migrate your existing eCommerce stores or websites to Shopify, safely.
We have a team of SEO experts who provide the best SEO services for Shopify stores.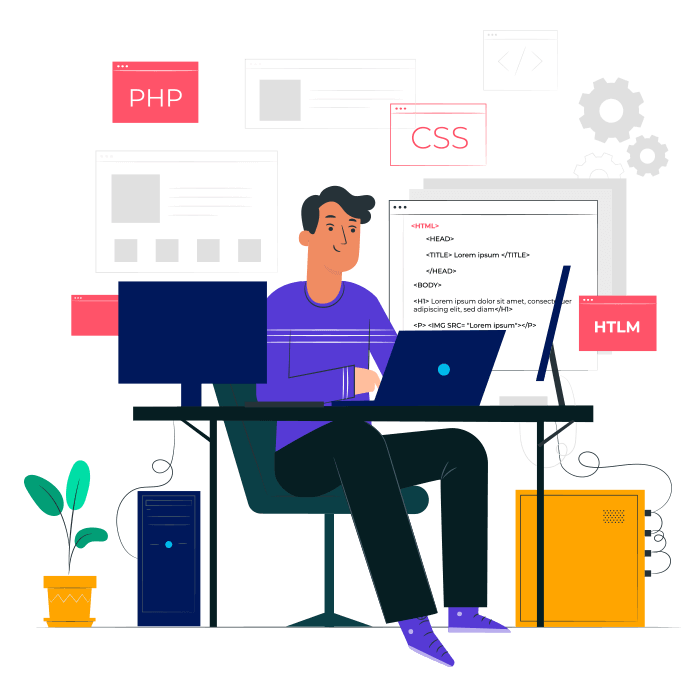 Develop Apps with Us
Our Shopify website developers are committed to providing the best performing, creative and cost-effective solutions.
Our experts perform a thorough evaluation of your demands to build a custom Shopify app developmentplan that enhances your business performance.
We at Webixy have a team of the best Shopify developers who have years of expertise, knowledge and skills perfect for developing your dream project.
We offer budget-friendly services and solutions.
We provide constant support and maintenance services post project.
Prominent Brands Using Shopify
Shopify has its own list of popular brands. Many small-scale companies have attained a strong digital presence with the help of Shopify. Some of the major names on Shopify are Yellow Fashion, Royal Enfield, Meena Bazaar, Raymond Next, and Femella.
Our Features