Python Development Services
About Python Development
Python was intended to be highly extensible rather than having all of its functionality built into its core. Because of its compact modularity, it is popular for incorporating programmable interfaces to existing applications. Python aims for simpler, less-chaotic syntax and grammar while providing developers with coding technique options. Python manages memory using interactive typing and a mix of reference counting and a cycle-detecting garbage collector. It also has dynamic name resolution, which binds method and variable names while the programs are being executed.
Reasons for Using Python Development Services
Python is one of the oldest and most popular programming languages, it takes simple coding and need low maintenance. Python is compatible with various platforms and allows simple, stable and fast development.
We at Webixy have a team of highly skilled and seasoned Python web developers. Our Python development services are top-notch and extraordinary. We are one of the top Python development companies in Kanpur and Delhi.
We have helped many businesses achieve their goals and turn ideas into reality. Webixy offers end-to-end Python development services.
Enhance Your Business Resources with Us
We provide personalized Python app development services with several unique themes and layouts to choose from.
We have a team of analysts who run every possible test to make sure your business website/app is at par with industry standards.
Our Python developers can build a functionality-rich, stable and efficient content management system using Python in web and app development.
Our experts can migrate and update your existing project to a Python development platform.
We also offer high-quality web designing with Python.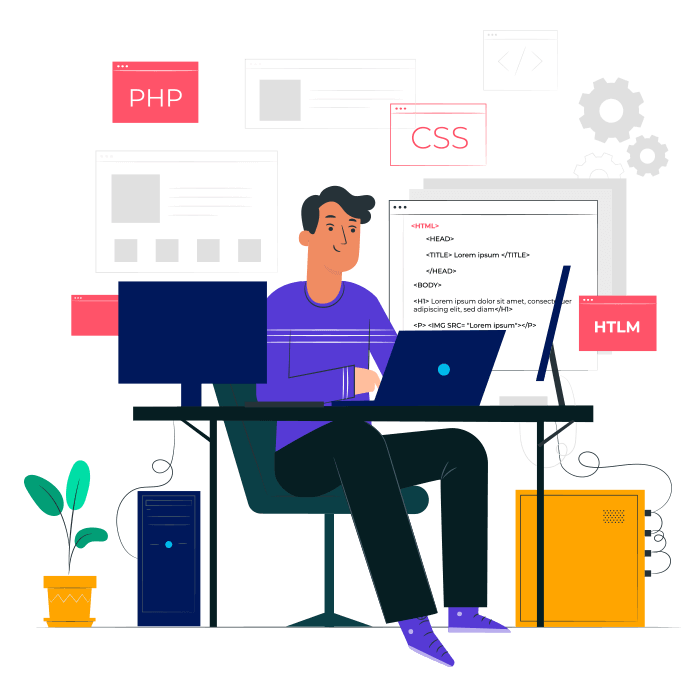 Develop Apps/Website with Us
Our team at Webixy is an expert in Python web development using Django and other prominent frameworks.
Our Python development services are unparalleled and cost-effective.
Our developers have years of expertise and an ocean of in-depth knowledge in using Python in web development.
We are regularly providing our clients with effective results and we are their first choice, making us one of the finest Python development agencies.
We provide 24 by 7 customer support and maintenance services.
Prominent Platforms Built Using Python
Python is a popular and powerful programming language. Some of the famous websites and applications built using Python are Instagram , Uber , Google , Netflix , Dropbox , Reddit , Pinterest
Our Features