Ruby on Rails Development Company
About Ruby On Rails Development
Ruby on Rails, is a server-side development platform written in Ruby and distributed under the MIT License. It promotes and supports the use of web standards for data transfer as well as HTML, CSS, and JavaScript for user interaction. Rails stresses the use of other software engineering methods and frameworks, such as convention over configuration (CoC), and don't repeat yourself (DRY). Scaffolding, which can automatically create some of the models and views required for a simple website, is one of the tools included with Ruby on Rails that make common development tasks simpler.
Reasons for Using Ruby on Rails Development Services
Ruby is an open-source, easy to learn, object-oriented high-level programming language. Ruby does not use native threads.
We have a team of skilled and experienced Ruby on Rails developers who have an abundance of knowledge and expertise in the area. We at Webixy have made it our priority to deliver top-quality Ruby on Rails development services.
We leverage the advantages of Ruby on Rails web development to develop an engaging and result-driven website for your business. Our transparency, dedication, exceptional services, and positive testimonials from our various clients make us one of the leading Ruby on Rails development agencies.
Enhance Your Business Resources with Us
If you want to migrate your existing website to the Ruby platform, we will ensure a safe transition.
We help our clients build websites from scratch using the best Ruby on Rail framework.
We believe in the quality of the project. We have a team of experts who perform thorough research and study to design the development plan perfect for your business.
We also have a group of analysts who will run all the necessary tests to ensure your website draws more traffic and has excellent reach.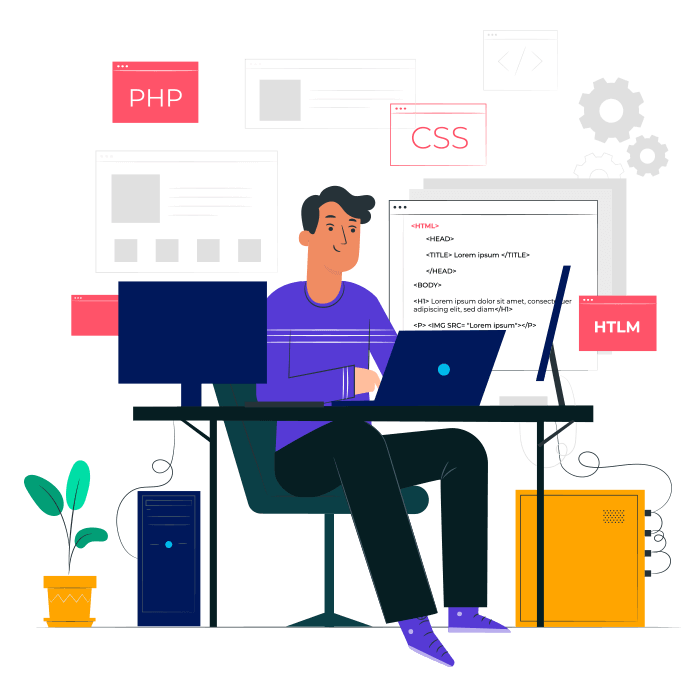 Develop Apps/Website with Us
We offer tailored Ruby web development services that are designed to match and fulfil your business goals.
We provide 24 by 7 customer care and support. Our maintenance services are the best.
Our expert Ruby developers use the top-notch Ruby on Rail framework.
We offer end-to-end Ruby on Rails development services at reasonable prices assuring the best performance of your website.
We blend creativity with the technical aspects, helping your project stand out in the crowd.
Prominent Platforms Built Using Ruby On Rails
Ruby on Rails offers a great range of convenience in development. Some of the major platforms built using Ruby on Rails are Airbnb , SlideShare , Dribbble , Goodreads , Clarity , Podomatic
Our Features