Mean Stack Development Company
About Mean Stack Development
MEAN stack components support programs written in JavaScript, therefore, MEAN applications can be written in a single language for both server-side and client-side execution settings. MEAN stands for MongoDB, Express.js, Angular.js and Node.js. The main benefits of the MEAN stack are its scalability and the fact that it only uses JavaScript.
Reasons for Using Mean Stack Development Services
MEAN is an open-source and free JavaScript software stack used for developing robust and dynamic websites and applications. It requires a single uniform language throughout the project and allows us to build flexible and cost-effective solutions.
Webixy is amongst the best Mean stack development companies in Kanpur and Delhi. We offer excellent Mean stack development services to our clients at a reasonable price. We understand the goal and vision of our client and design tailored packages according to their requirements.
We provide end-to-end quality services and take honour in being the constant choice of our customers. If you choose us for your dream project, we suggest you leave behind all your worries.
Enhance Your Business Resources with Us
We offer customized and effective Mean stack development services to turn your dream into reality.
We develop high-performing and efficient mobile and web applications using Mean stack.
Our experts at Webixy also provide you with reliable, safe and responsive consoles for your eCommerce websites and applications.
We also help you with content management and development for your e-commerce applications.
If you'd like to migrate your existing apps to Mean stack, we have a dedicated team of experts who will do the same for you.
Our experts will also develop custom APIs best-suited for your project.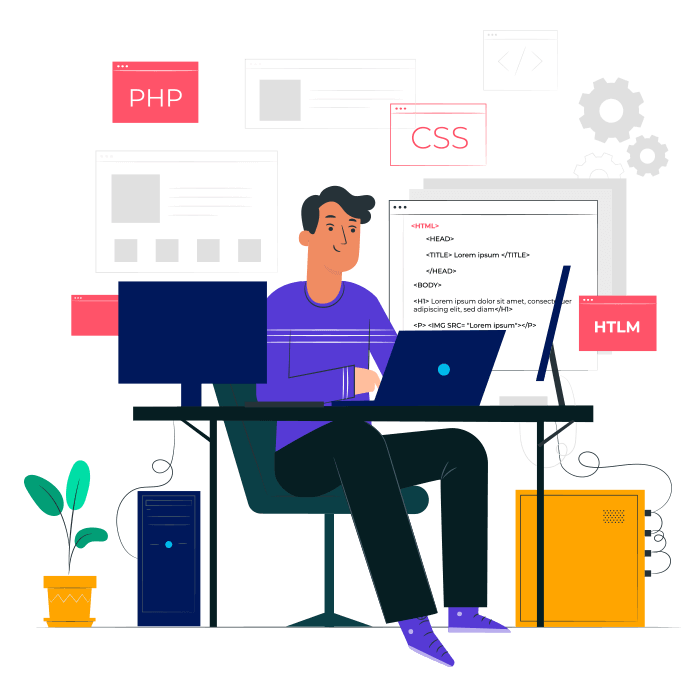 Develop Apps with Us
We are always available for you! We at Webixy provide constant customer care services.
Our Mean stack development services are at par with industry standards.
We have a team of highly-skilled and qualified Mean stack developers with years of experience and knowledge.
We have delivered numerous successful projects to our clients from various domains in the industry.
Prominent Platforms Built Using Mean Stack
Mean Stack is very popular amongst developers these days. Platforms built using a combination of Angular JS and Node.JS are YouTube , Tumblr , PayTm , ShutterStock , Instagram , WhatsApp
Our Features