Angularjs Development Services
About Angular JS Development
Angular JS focuses on making the development and testing of applications easier by creating a framework for client-side model–view–controller (MVC) and model–view–view model (MVVM) structures. The frontend of the MEAN stack, which includes the MongoDB database, the Express.js web application server framework, AngularJS itself, and the Node.js server runtime environment, is AngularJS.
Reasons for Using Angular JS Development Services
AngularJS is an open-source front-end web platform primarily maintained by Google and a group of people and firms to resolve almost all of the issues faced in creating single-page applications. AngularJS is based on JavaScript.
AngularJS development services are scalable, cost-effective, and compatible with different browsing platforms. We at Webixy leverage all the efficient features of AngularJS and provide you with the best AngularJS app development services.
We have helped numerous B2B companies achieve excellent results through our AngularJS development services.
Enhance Your Business Resources with Us
We provide our clients with customized and dynamic AngularJS web development services.
We offer cross-platform AngularJS development services providing your customers with a smooth user experience.
We have a team of experts who will guide you through the development plan best-suited for your project.
We have a dedicated team of experts who will run your website and test for any problems.
We provide end-to-end AngularJS development services. We cover everything from planning and strategizing to the testing of the app/website.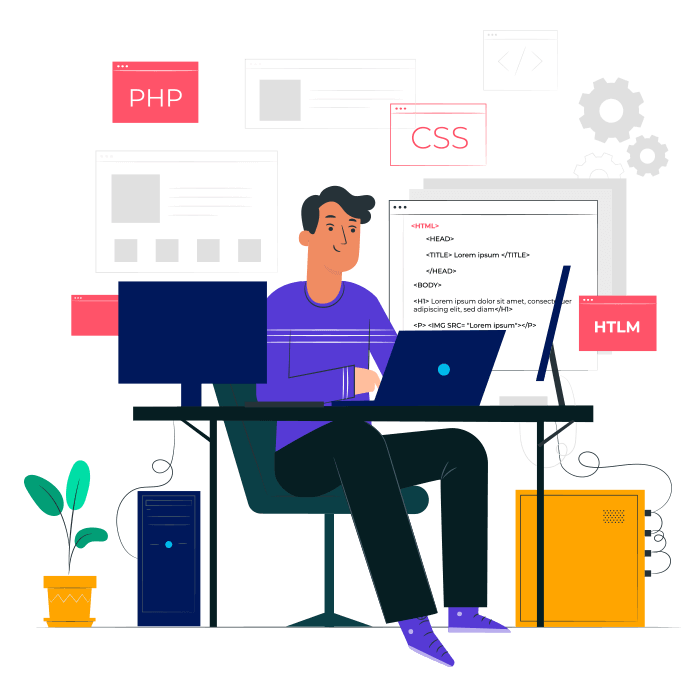 Develop Apps with Us
Our AngularJS developers are some of the bests in the industry. They have years of expertise and knowledge with them.
We are available whenever our clients need us. Our team at Webixy makes sure every question is answered and there aren't any doubts left.
Our clients place a great deal of faith in us and we always live up to their expectations.
We provide continuous support and customer care.
Prominent Platforms Built Using Angular JS
This feature-rich framework adjusts and expands traditional HTML to present interactive content through two-way data-binding, which provides automated synchronisation. Some of the prominent platforms built using Angular JS are IBM , Freelancer , PayPal , Lego , The Guardian , GoodFilms
Our Features