Uber-Like Taxing Booking Applications
We are a leading Taxi booking app development company in Kanpur. We will provide you with online taxi booking app development services that will help you build an Uber-like taxi booking application.
With the rapid increase in the use of internet services, taxi booking services have now completely moved online. Our customizable taxi booking app development solutions will allow you to launch your own taxi booking application in no time. As a top taxi booking app development company in Kanpur, Webixy will help you keep track of critical performance metrics, such as technological advancement and projections for the future. With strong, real-time insights, you can make better business decisions and achieve sustainable growth.
Seamless Taxi Booking App Development Experience
We at Webixy offer one-stop solutions and services for taxi booking app development allowing cost reduction, business growth, and better revenue generation.
will allow your customers to send feedback after every ride, this will help you in understanding the demands of your customers and improving your services. With our taxi booking application development services, you can set the fares the way you want, generate discount coupons, referral codes and other offers. Our taxi booking app developers have years of detailed knowledge and experience in the field of application development. We understand the value of credibility. We at Webixy ensure that your customers are satisfied with all the technical aspects of your taxi booking application.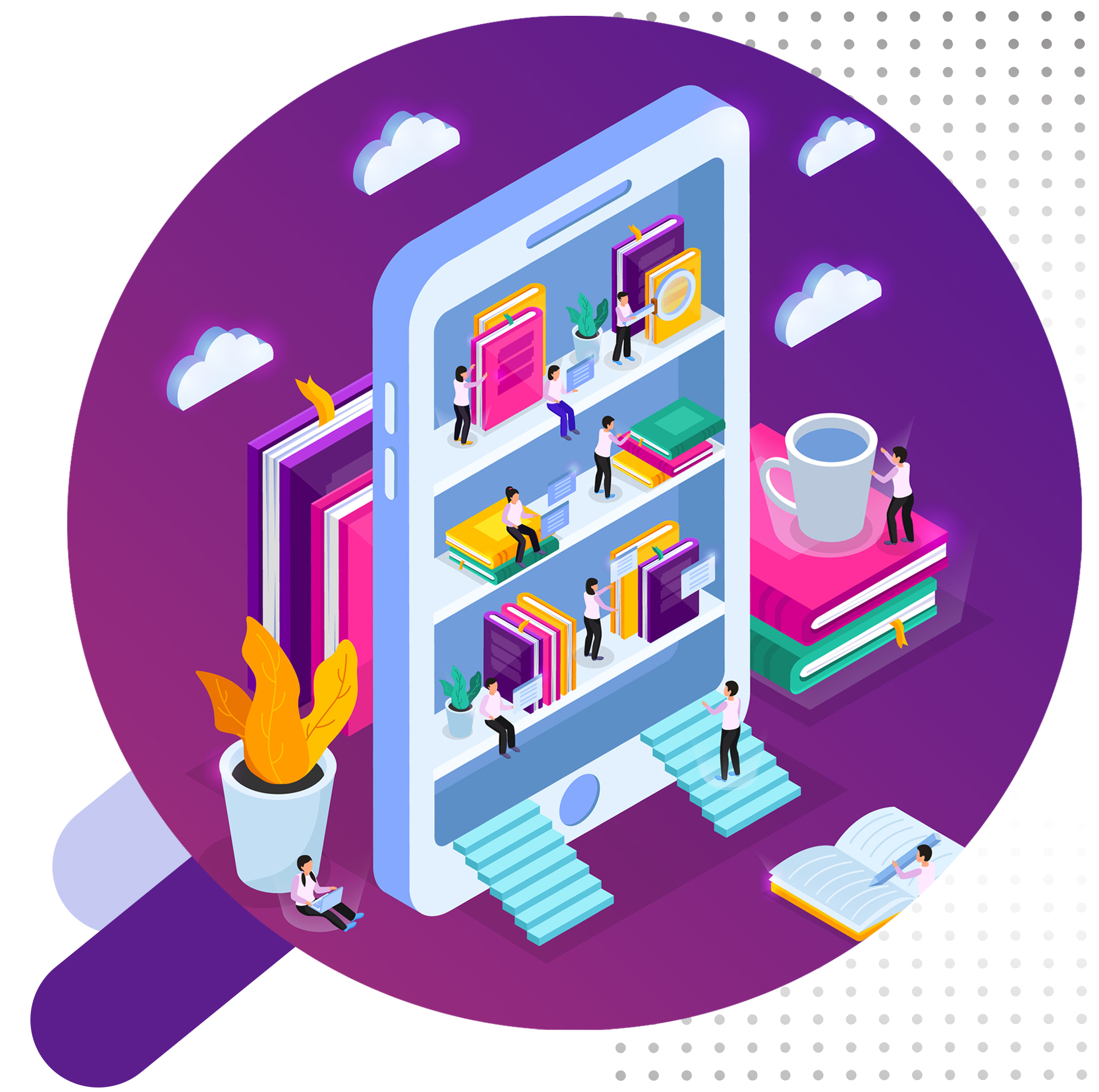 Why Choose Us
Our Taxi Booking Application Development Services
Our taxi booking app developers work closely with the design department and ensure that your application has a powerful interface and attractive design.
We also provide top-notch driver application for your company. This will help you automate every process concerning the drivers such as matching rides to available rides.Our services will enable your customers to track their rides in real-time. Our driver app will help you track your drivers' ride-related activities and keep them involved.
Our taxi booking application development services will help you create and manage pop-up notifications, marketing campaigns, promotional offers and more. Taxi booking app developers at Webixy will make sure that you can access and manage all the major features from a single dashboard.