Healthcare Applications
Healthcare apps are medical informatics applications and programmes that use advanced technologies to help people create their own health data.
These consumer-centric applications assist in improving health care delivery, self-management, and wellbeing by providing transparent and reliable information, which improves awareness, expertise, and understanding. Healthcare apps can monitor patients outside the hospital, record vitals, and even evaluate medical images for doctors.We are a leading healthcare app development company in Kanpur. We offer excellent quality and pocket-friendly healthcare app development services. We understand that healthcare applications have now become a lifestyle. Our healthcare app development services are tailored to make your application stand out in the crowd.
Our Medical App Development Services
Our healthcare app development package includes a wide range of services. We offer medical app development services including inventory management, booking appointments, scheduling, medical assistance, communication and management, billing, remote diagnosing and monitoring, and access to relevant medical information.
We understand that you want to provide only the best possible user experience to your customers, and we keep that in mind at every step of the healthcare app development. As a leading healthcare app development company, we also integrate third-party services and engaging options like Yoga exercise guides, a guide to a healthy diet, a health tracker, a fitness diary and more. Our health app developers have years of experience in designing and developing high performing health care and medical applications. Along with our healthcare app development services, our testing, launching and maintenance services are excellent and testimonials from our clients stand witness to the same.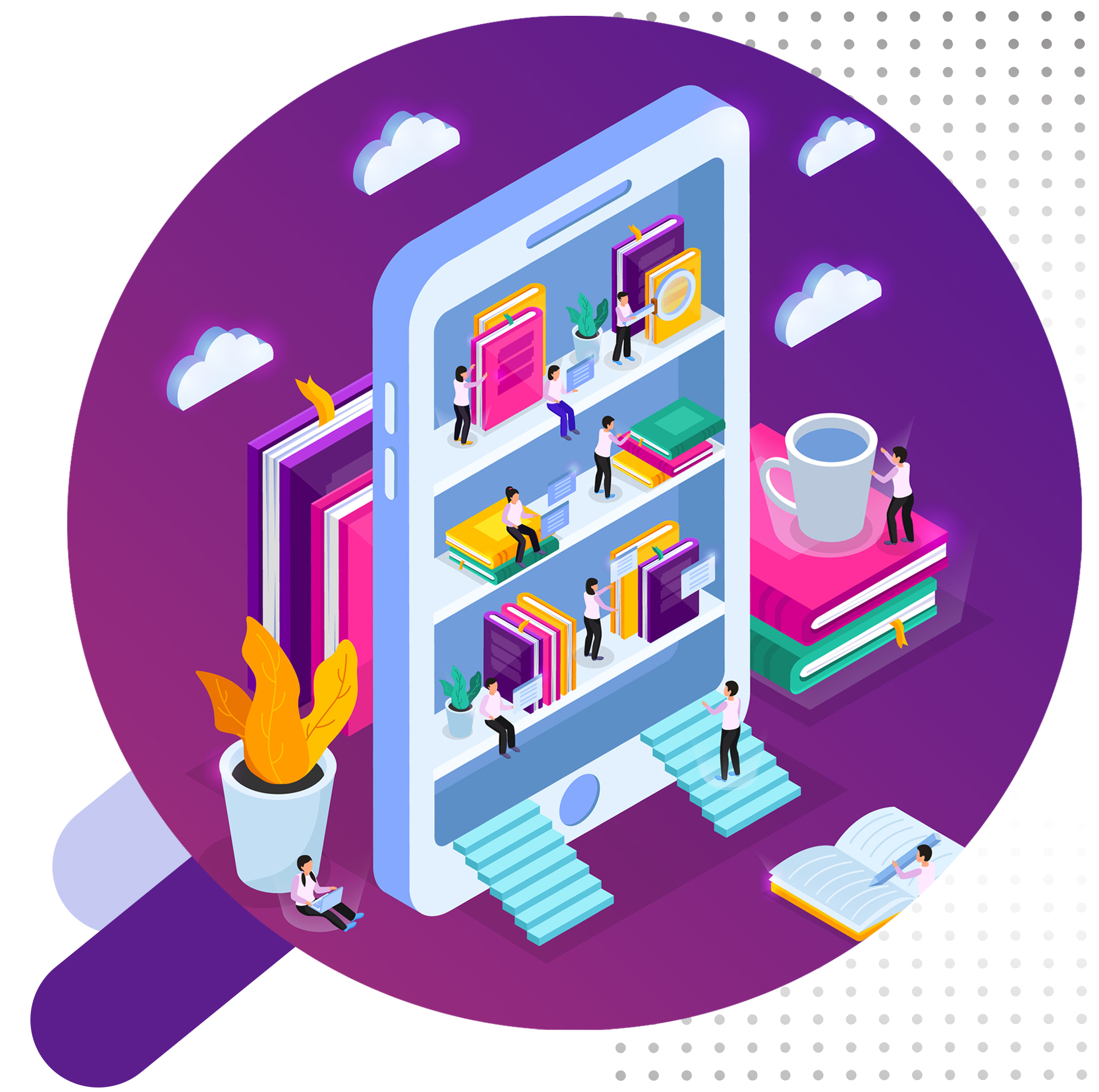 Why Choose Us
Benefits of Healthcare App Development
Medical App Development will bring in new customers. A simple and effective app that makes the patients' lives simpler may provide you with an edge over your competitors.
People prefer healthcare systems that provide them with complete and easy access to all of their medical records, as well as the opportunity to get all of the details they need electronically, schedule an appointment, or display test results without leaving their places.
As a top healthcare app development company, we study the market trends and demands. Right now, medical app development is in great demands. People of every age are embracing this new method.