Fintech Development
Financial Technology (Fintech) refers to advanced software, algorithms, and other technological innovations which are used by companies to provide automated and enhanced financial services and assistance.
Fintech also involves the development and use of cryptocurrencies like bitcoin. Technology has affected almost every field and business. Rapid and creative innovations, such as Mobile Payments, have altered the way we handle our finances. Customers these days, expect payment transactions, banking, loan processing, and investing to be easy, safe, and digital. We are a leading fintech app development company in Kanpur. Our fintech app development services are unmatched because of the top-notch results and affordable range. Leveraging our fintech web development and fintech app development services, we assist businesses in upgrading their financial services for enhanced operating performance, greater accountability, and happier customers.
Understanding Fintech
Artificial intelligence (AI), big data, robotic process automation (RPA), and blockchain are some of the innovations used in fintech app development.
Big data can be used in the finance industry to forecast client investments and market shifts, as well as build new techniques and strategies. Chatbots are another AI-powered platform that banks are beginning to use to enhance customer support.Robotic Process Automation (RPA) is a form of AI that emphasizes computerising specific routine tasks. Since these tasks only include entering data into the computer and do not demand much expertise, businesses are turning to RPA, which can complete the task faster and more accurately.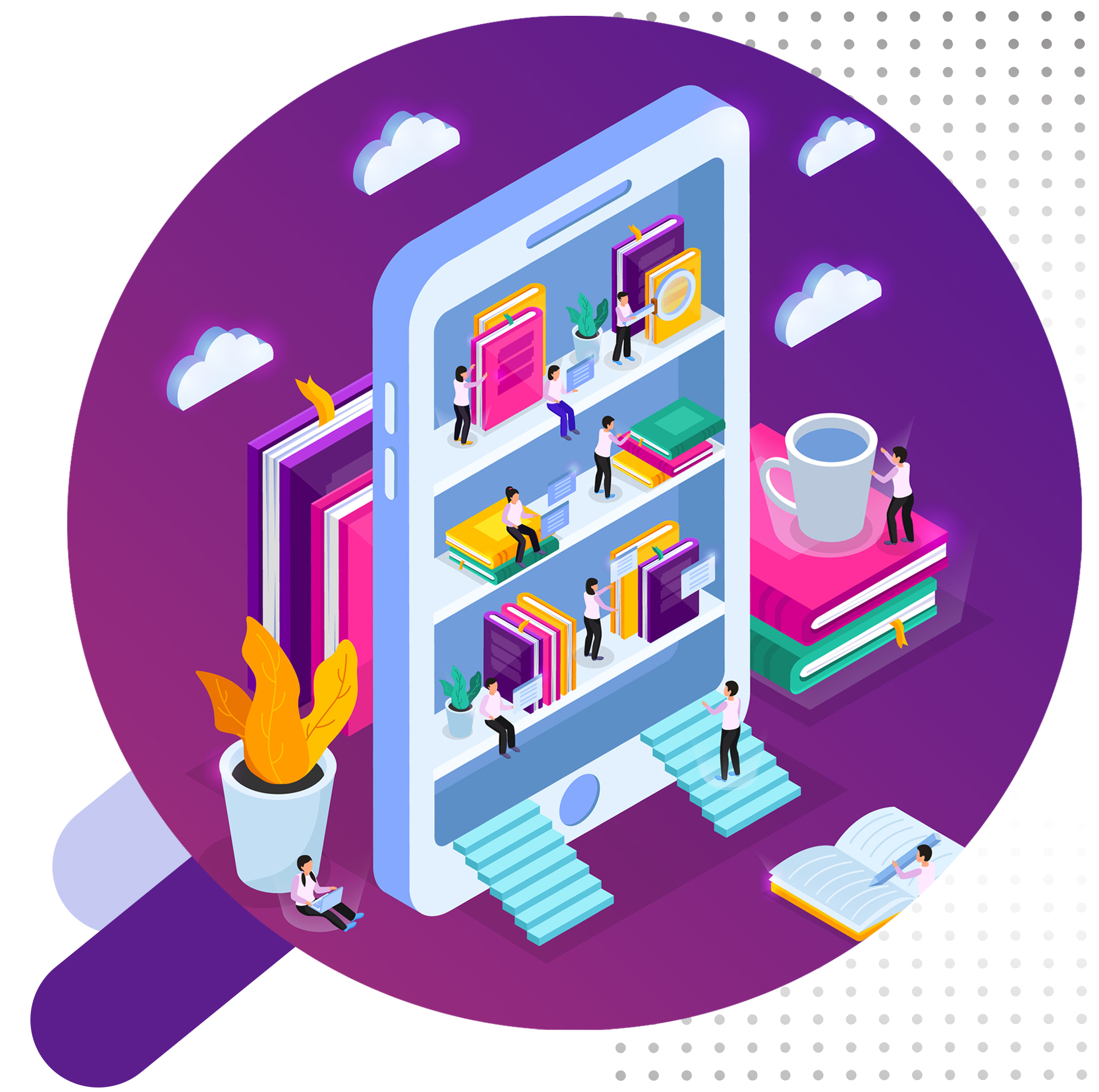 Why Choose Us
Our Fintech Development Services
For improved user experience, data reporting, and real-time communication, we offer custom fintech app development services for both desktop and mobile applications.As a leading fintech app development company, we create AI-centric financial planning programs that assist financial firms in making sound decisions and increasing website traffic.
We also build blockchain-enabled financial applications that enhance efficiency while maintaining security and stability. Our fintech app development services also include building digital wallets, finance management apps, and other relevant applications.
We build stable, robust and user-friendly banking apps for small and medium-size banks, making us one of the best fintech app development companies in Kanpur. We also provide fintech app development services for insurance companies helping them with consumer engagement and avoiding fraudulence.
Our fintech app development experts analyse your business requirements and provide you with tailored fintech web development services. Along with the unmatched fintech app development services, we also provide excellent post-launch and maintenance services.